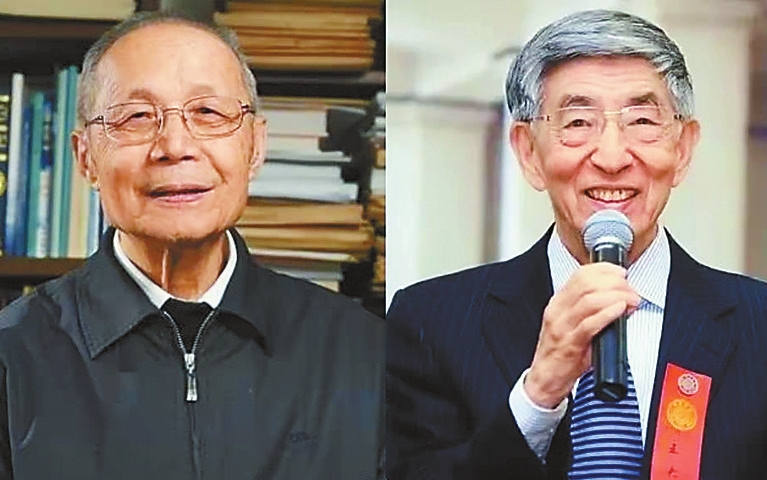 TWO Chinese scientists, aircraft designer Gu Songfen and nuclear expert Wang Dazhong, won China's top science award for 2020 yesterday for their outstanding contributions to scientific and technological innovation.
Luohu plans two high-speed railway hubs
SHENZHEN Railway Station in Luohu District and Luohu North Railway Station will be built into high-speed railway hubs, according to Luohu's 14th Five-Year Plan regarding transportation released by the Shenzhen Municipal Transport Bureau recently. ...
13 SZ projects win awards
THIRTEEN Shenzhen projects were listed among China's top science awardees for 2020 in Beijing yesterday, including three first-prize winners and 10 second-prize winners. ...